ABOUT HOMETECH
HOME CARE TECHNOLOGY CO., LTD.
Was established in 1993. We continue developing and creating medical devices.Now, our production lines include low / medium frequency TENS, electrodes, ultrasound gel, medical wires, heat and cold pads,digital peak flow meters, moist heating pads, electric heating pads, ultrasonic stimulators, muscle stimulators and ultrasonic heating therapy devices.
Home Care is certified by Quality Management System of ISO 13485, FDA,and GMP and furthermore, we take out many patents on our products and have licenses from CE/FDA/GMP.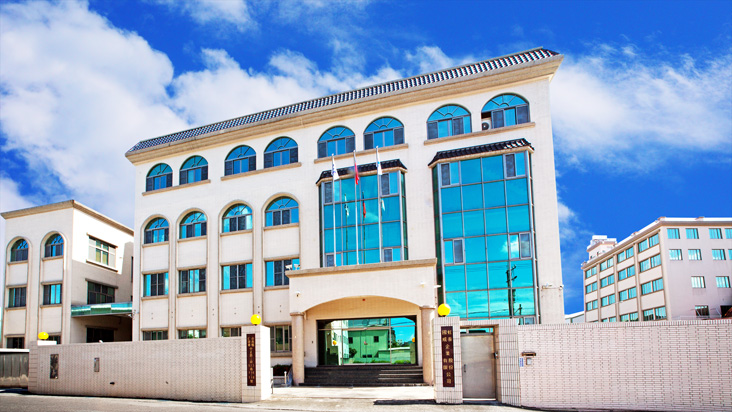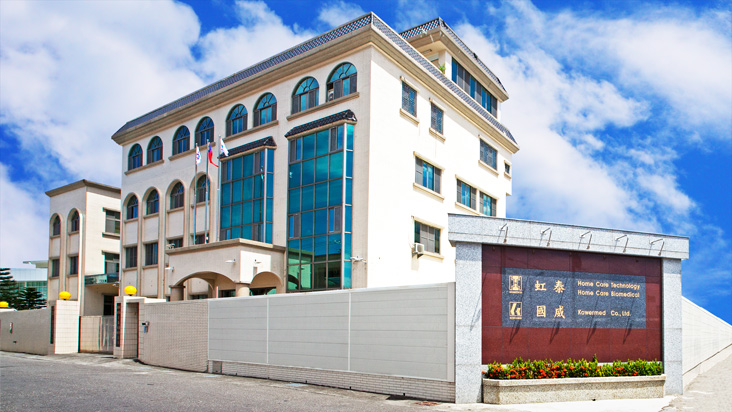 MEDICAL DEVICE LEADER
Our products are sold worldwide. In the field of Medical Devices, Home Care continues to be an innovating leader. In recent years, we have received the National Biotechnology and Medical Care Quality Award, The Symbol of National Quality, and Annual Pharmaceutical Technology Research Award certified by Taiwan Department of Health.
We make many types of TENS from simple, personal and portable to professional medical types. They have from one to twelve channels, from low to medium frequency and EMS, and there are over 60 types. We are also the first professional manufacturer of electrodes in Taiwan. Diathermy units and wires are all produced strictly for making our products competitive. In addition, Home Care also produces ultrasonic and muscle stimulators. Our chemical department makes all kinds of gel, such as ultrasonic, TENS, ECG, EMG, EEG, ESU, and hot/cold pad...etc. These products are all used at local and foreign medical institutes, beauty salons and homes. They all get good evaluations.
We have begun making a digital peak flow meter for assisting asthma patients. It records necessary data and can give the user advance warning of any problems. It helps the patient's and doctor to monitor the patient¡¦s asthma for evaluating a pharmaceutical plan and assisting doctors to find allergens. This product has received the National Biotechnology and Medical Care Quality Award and the 4th Annual Pharmaceutical Technology Research Award- Medical Device Golden Quality.
Home Care has also successfully developed and released a digital electric moist heating pad which has 7 local patents. We have taken out German patents on this product as well. It has 12 sizes for different positions on the body. The user can choose a suitable heating setting according to their need. During the heating therapy, vapor will be released and penetrate deeply into muscles for pain relief. The patented heating pad can be heated uniformly to the set temperature, and used with comfort and safety. The new design has received The Symbol of National Quality and the 5th Annual Pharmaceutical Technology Research Award- Medical Device Copper Quality.
Our company holds the spirit of constant innovation, improvement, customer satisfaction and sustainable management. We have gone step by step to internationalization, and we continuously develop new products while maintaining quality, and meeting customer satisfaction.
National Biotechnology & Medical Care Quality Award of :
Electric Moist Heat Pad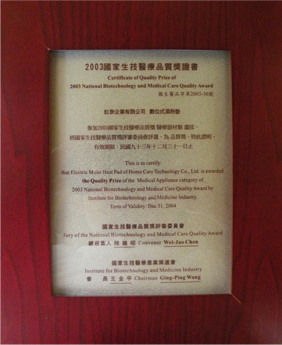 Peak Flow Meter
Certificate Symbol of National Quality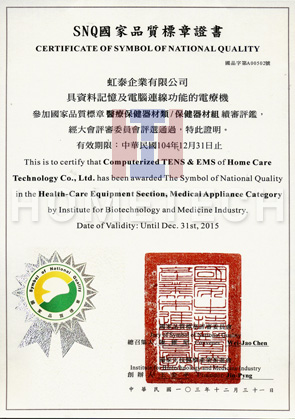 Computerized TENS & EMS
Peak Flow Meter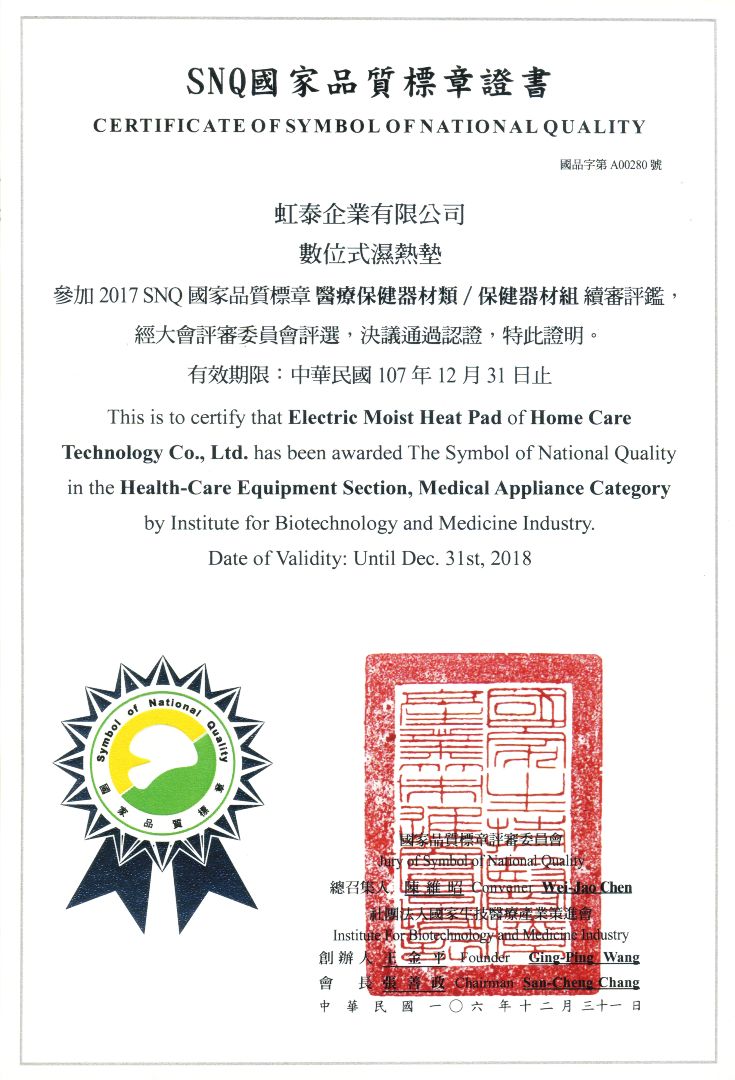 Electric Moist Heat Pad
Quality Award
Peak Flow Meter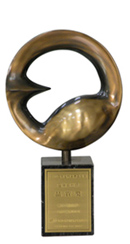 Electric Moist Heat Pad
Research Award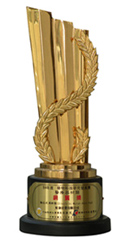 Electric Moist Heat Pad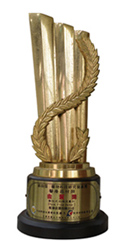 Peak Flow Meter
GMP
ISO13485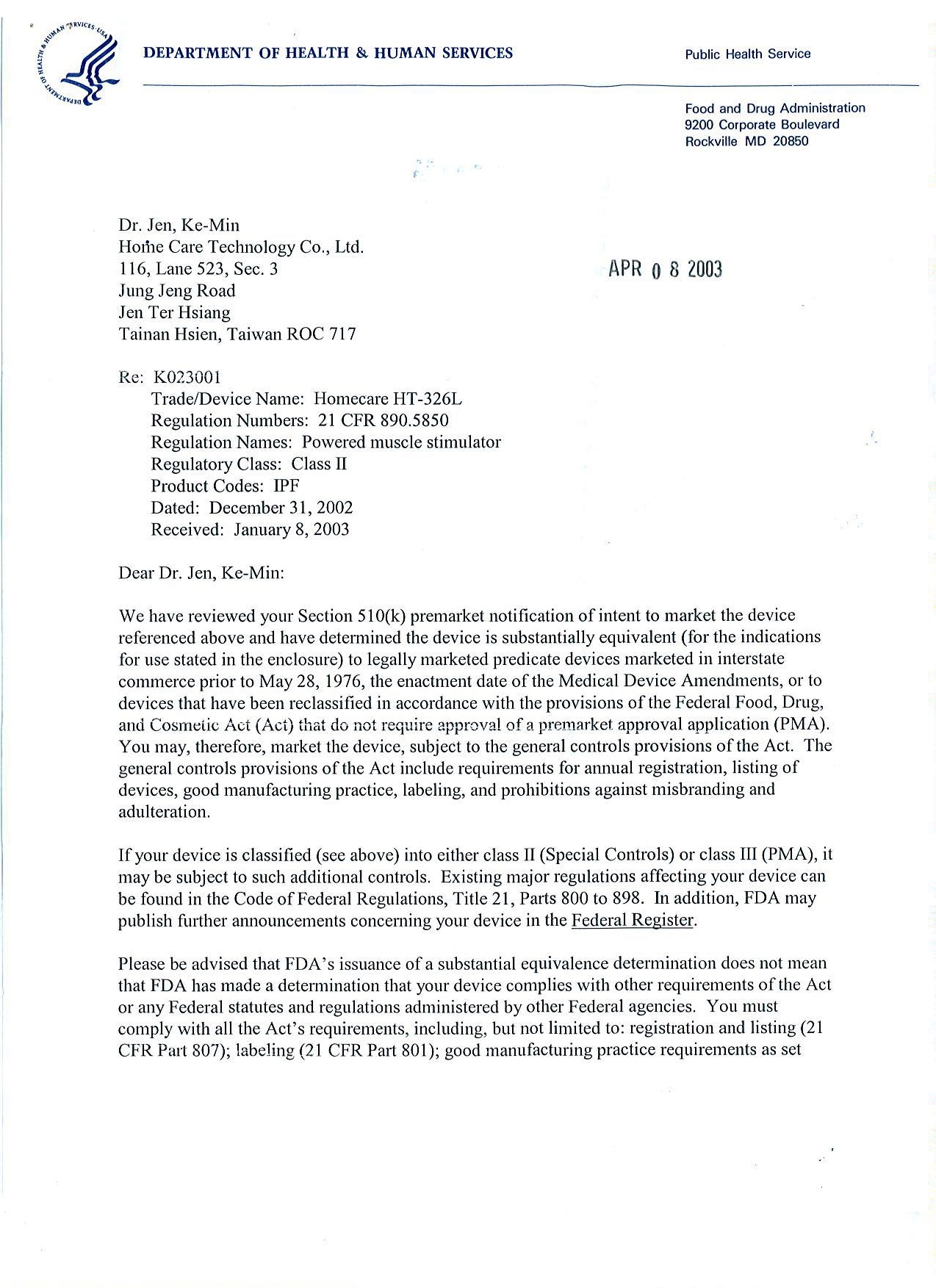 FDA K023001-1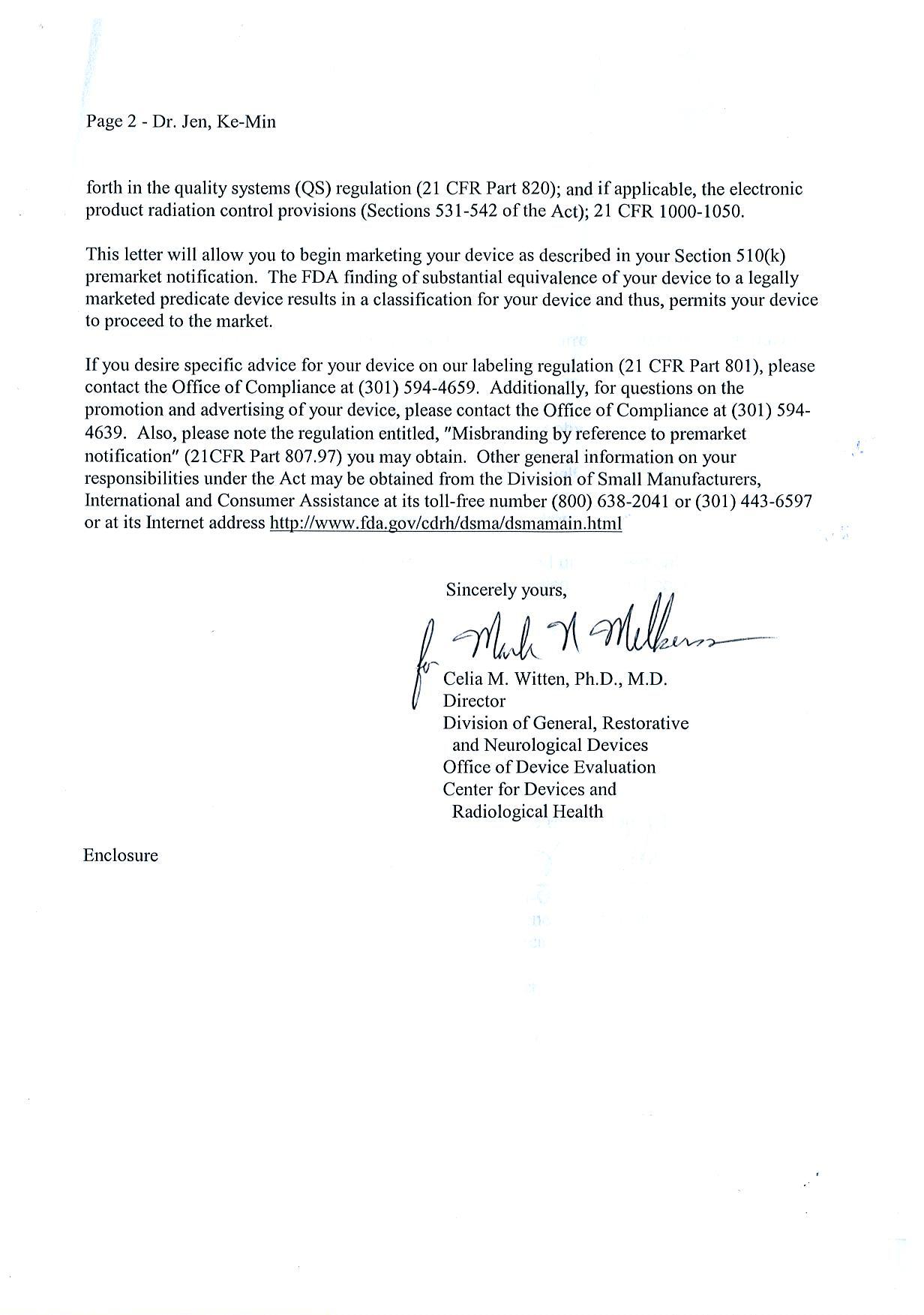 FDA K023001-2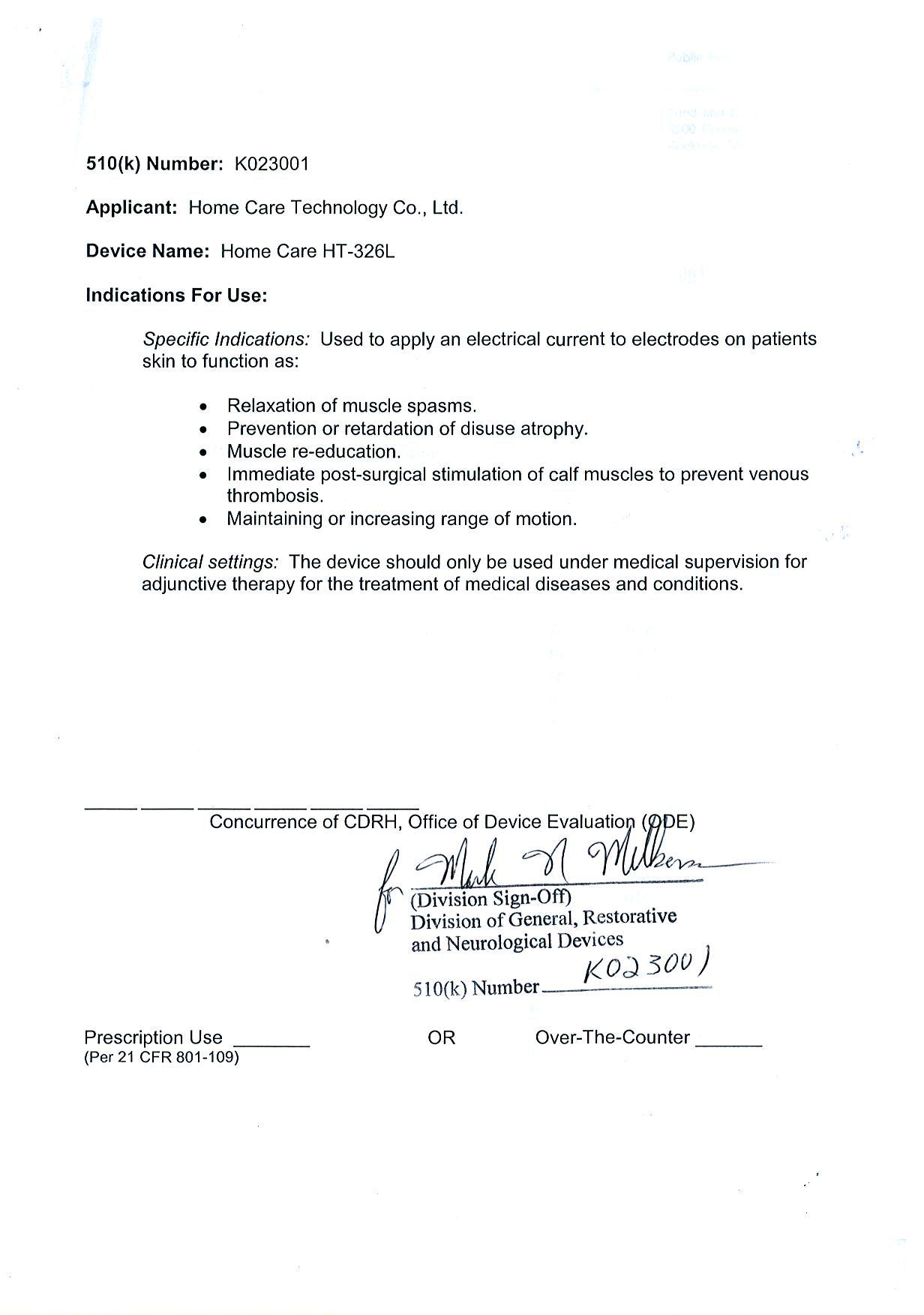 FDAK023001-3
Testing Report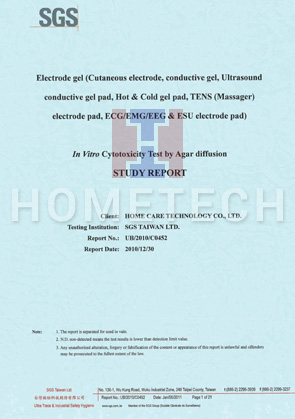 Pad Cytotoxicity
Pad Skin Irritation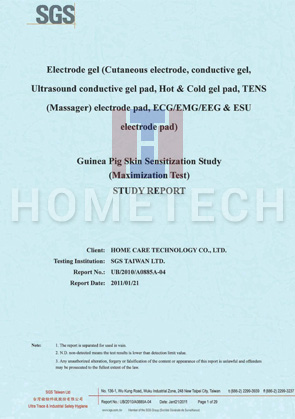 Pad Skin Sensitization